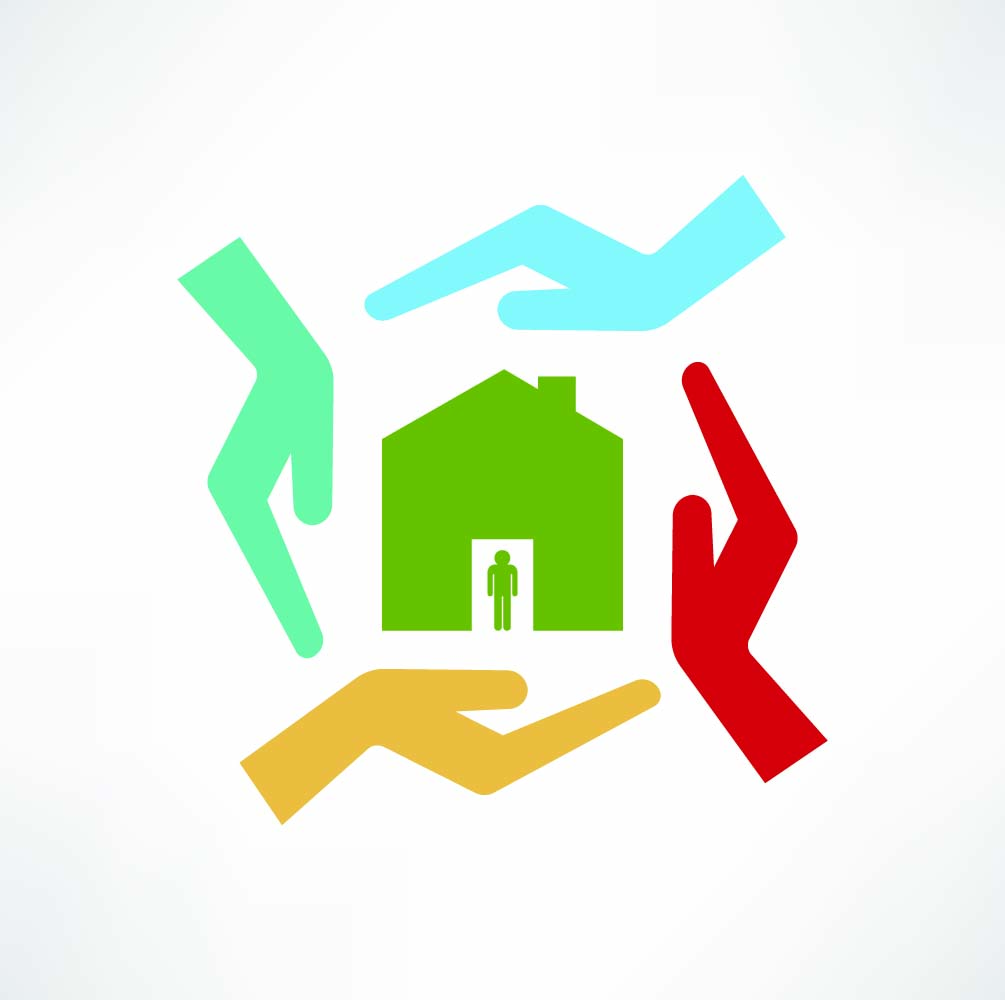 Potential home buyers throughout Riverside County are frustrated with the lack of homes for sale, and confused by the prospect of multiple offers. If you are one of the many looking to buy a home in Riverside, there are a couple things you should know. -When you find the perfect home, make an offer. -Don't wait, don't bargain. Offer your best possible price and a high deposit with all your personal details, including a fantastic story about why you want why you NEED that house to be your home! You see, the offer you write may be your ONLY chance to win the home, your home, and you want to give it your best shot. Especially if there are multiple offers. In a housing market, like ours here in Riverside, where inventory is low and homes are only staying on the market for a short amount of time, multiple offers are being submitted on each home. Most are near or at asking price and some are beyond it. Home sellers need to evaluate several offers and if yours is one of many (your agent should be able to tell you if other parties have indicated interest), it needs to stand out. That's where your story comes in (along with your best price offer and earnest deposit).
3 Steps to Writing the Best Offer For Your Home
Offer up as much cash as you can in the form of an earnest deposit with the best possible price you can pay.
If you need lending, get pre-approved and formalize it by including a letter from your lender as part of your offer.
Write a from the heart appeal that explains your feelings about the house and why you need their home to be your home. If you have a good personal story, share it as well. Some home sellers are motivated by more than price and if they can "see" you in the home, it could make a difference.
We know these strategies work! We even have a client that used these tools, to turn her house hunt, into a success story! We have a wonderful family that we are working with, who were told by another agent in the area that "Your loan amount is too small- you'll never find a home." Can you believe that?! We started working together and after looking at 5 homes, they wrote a competitive offer, with a great letter to the seller, and... THEY GOT THE HOUSE! The seller informed us it was the letter that did it. Even though there were higher offers, the home owners felt personally connected to our clients, and it worked! Even though the real estate market is highly competitive, we are successfully getting our buyers into homes, quickly, with little headache. It is so important that you work with an agent who knows what they are doing, especially in a market like this. If you are interested in finding out how our buyers are winning, even in this challenging market- Give us a call! We'd be happy to chat! For more information on Riverside real estate, the housing market, and homes for sale- contact Graham and The Home Team at (951)534-9296, or email us.