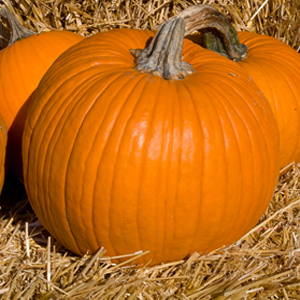 What do you do to welcome fall to your Jurupa Valley home? Do you put out mums and hay bales, carve pumpkins and make warm apple cider, welcome those Santa Ana winds that drop leaves in a wonderful state of disarray around your yard? Maybe you stock up on goodies for little trick or treaters or decorate the inside of your home with warm fall colors. Or (our favorite,) do you bake yummy treats filled with pumpkin, cinnamon and nutmeg that taste delicious, and make your home smell delicious too?
Regardless of how you greet October, fall has arrived, bringing a little crispness to the air, laughter and plotting to children and teens, and earlier sunsets for all of us. As you think about how to extend a little more light into your day, consider brightening up the porch of your Jurupa Valley home with a well-carved jack-o-lantern.
Small or large, a pumpkin or gourd with a flat bottom is a must-have at this time of year, and color and variety are easily found at one of our local farmer's market or pumpkin patches. Consider your design plan before choosing your squash, as more ornate designs may require a thinner skinned pumpkin while more traditional designs often look best on tall, yet round, stemmed varieties. You may even decide that one is not enough for the look you wish to achieve.
Before you begin your decoration efforts, take care to prepare your surfaces and protect them with newsprint or cardboard. Then let the creativity (and cutting) begin! Turn to online sources for inspiration or let your mind run wild as you carve your one-of-a kind jack-o-lantern. Check out this site for some creative and beautiful ideas! Once carved, test out your decor by adding in lights, candles, or glow sticks to finish off the look so you can carefully display your creation for all to see and enjoy as they pass your Jurupa Valley home.
We would can't wait to see the finished product! Email us a picture, or post it to our facebook page! We would LOVE to showcase your front door on our website or instagram page!
For more information on Jurupa Valley real estate, the housing market, and homes for sale- contact Graham and The Home Team at (951) 534-9296, or email us.