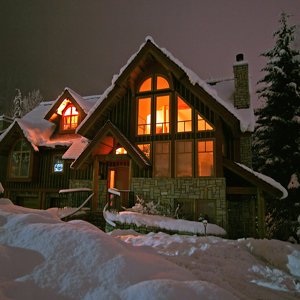 Feeling the need to get away from your Riverside home for a while? Perhaps you are craving some winter weather or you have a child in college a few states away. Maybe you just want to get a head start on retirement plans. If any of these scenarios sound like your situation, it may be a great time to consider buying and owning a second home. This is a great time to buy. Mortgage interest rates are currently low, and home prices, though they are increasing, are still very affordable. There are also many other advantages to keeping your Riverside home and purchasing a second one.
If you choose a popular destination, vacation homes usually do a great job of retaining their value. You also get all of the financial benefits of home ownership and have the possibility of accruing rental income if you choose to rent out your home when you are not using it, making a vacation home very convenient, maybe even profitable.
If there is a vacation spot you are sure to come back to time and time again, like a beach or ski resort why not have a spot to call your own? Your second home can also be great for family gatherings and reunions. You may want to consider fractional ownership where you go in on a vacation home with a few others and share it throughout the year. A local Realtor can help you begin the search for a fun and exciting second home. And if you don't have anyone in mind, we would be happy to refer you to a professional in the area you are thinking about.
For more information on Riverside real estate, the housing market, and homes for sale- contact Graham and The Home Team at (951)534-9296, or email us.