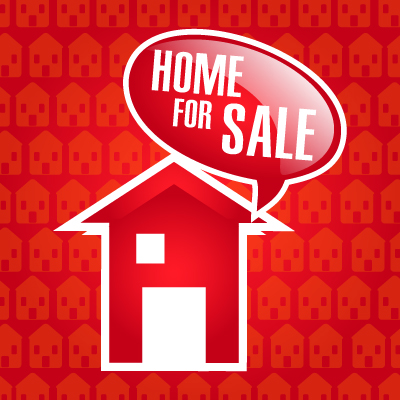 If you have decided to sell your home, in Riverside- Congratulations! Selling your home is one of the most important decisions you will make. It can be an exciting and informative process, if handled the right way. One of the first choices you face, when you have decided to sell your home, is which real estate agent to use. Some prefer to leap head first into the process, but most home sellers would rather take it slow.
Questions on pricing, staging, current housing market conditions, and all the steps involved in your home sale are bound to be a bit worrisome.
The right agent can walk you through the entire process and and make it relatively stress-free when you sell your home, while understanding your timeline. And though you may be anxious to sell while home prices are higher, take the time to walk through the process with your agent to make the best sale.
With recent increases in home pricing, it is more important than ever to make sure your home pricing is on par with your area. No matter the condition of your home, whether being sold in prime shape or as-is, with record low inventories, you may find your home attracts more interest than you had planned.
If you are seeking top dollar on your home, you need to make sure it is properly staged. Touch up paint, tend the landscape, clean up everything, and shift furniture as directed by your real estate agent to have the best success. The sooner your home is ready to show, the more interest you will have since fewer properties are available for sale now.
Over the last month mortgage interest rates have dropped, as well, allowing home buyers to qualify for better rates and larger amounts. Click here to see average current rates as reported by Freddie Mac and good luck in your home sale!
For more information on Riverside real estate, the housing market, and homes for sale- contact Graham and The Home Team at (951)534-9296, or email us.