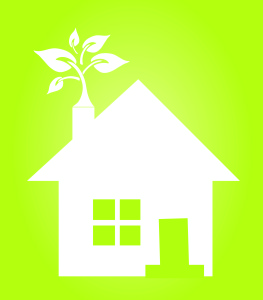 This week's news released in the Freddie Mac U.S. Economic and Housing Market Outlook showed Spring as an ideal time to sell your home, especially here in Riverside. Citing the combination of low mortgage rates, heightened consumer confidence and higher home prices, Freddie Mac even created a video (see below) detailing the March 2013 U.S. Economic and Housing Market Outlook.
2 Key Factors That Bode Well For Your Home Sale
~ Anticipation of a 8-10% Increase in 2013 Home Sales.

~ Home Affordability at Highest Level in Decades.

This week also marks a trend in the 30-year fixed mortgage rate, with it having remained below 4% for an entire year.  Currently the 30 year fixed rate is 3.54% with .8 point and the 15 year fixed is 2.72 with a .7 point.  The 5 year ARM remained steady at 2.61 % with .6 point and the 1 year ARM was down slightly to 2.63 with a .4 point. According to Freddie Mac Vice President and Chief Economist, Frank Nothaft, "History shows us not all economic recoveries are created equal and consumer confidence mirrors this fact. With the spring homebuying season upon us, the recent highs in the stock market are a welcome signal of better times ahead. But it will be the gradually declining unemployment rate and steadily improving housing market that will deliver broad-based economic benefits for Americans and, in turn, support the overall recovery." Riverside generally sees a significant spike in home sales during the spring, and early summer months. Hillsides and gardens are green, temperatures are perfect for open house visits, sellers don't need to run heating or air conditioning constantly to keep it comfortable for showings, and April tax refunds help some buyers with down payments, or closing costs. If you are curious how this can affect you, and your potential home sale, give us a call. We would be happy to give you a free value analysis of your home, and talk to you about your options. Learn more at FreddieMac.com. For more information on Riverside real estate, the housing market, and homes for sale- contact Graham and The Home Team at (951)534-9296, or email us.