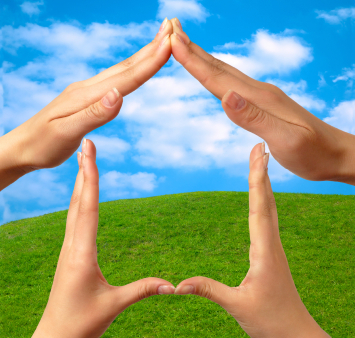 If you are working on buying a house in Riverside, you may have started to wonder how and when you are going to find your house… your perfect house.
The house that calls your name and makes you feel like you could never leave. The house that you see in your dreams.
Or perhaps you've adjusted your mindset and determined that you don't need "everything" on your want/need list for your new home. Maybe you've even gotten to the point where you are just grateful to have at least found a house that is for sale.
You are not alone. Buying a house in Riverside has its challenges, especially with the tightening inventory we have been experiencing. Many buyers feel frustrated and overwhelmed, but they have come up with some creative ways to combat the market, and are able to achieve their dream of home ownership. Writing a backup offer for the home(s) you are considering, may be an option to help you buy your home.
A backup offer is an agreement you make with the home seller after they have accepted another offer by a different buyer. A backup offer places you second in line for the property.
If the first offer contains any contingencies requiring sale or appraisal of another home or financing or even an inspection, and they are not met, then you are the next in line and under contract to purchase the home. The offer applies unless or until you find another home that you want to place an offer on. In that case you would need to withdraw your backup offer.
In this day and age, with inventory at all time lows, finding a home, your home, can be difficult. Choosing to submit a backup offer is not easy either, but could be worth it.  Contact us to see how we can help you "win" the home of your dreams.
For more information on the Riverside housing market, real estate, and homes for sale- contact Graham and The Home Team at (951)534-9296, or email us.